Transportation of re-export cargo
The company "Crona Trans" very often participates in tenders held by commercial and non-commercial organizations. One of such tenders was the transportation of re-export cargo to Tajikistan and Kazakhstan.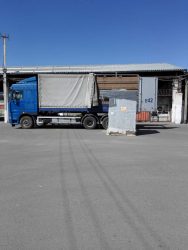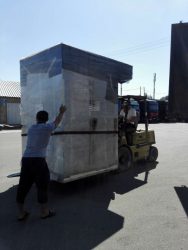 Transit and re-export cargo is a special category of cargo. Customs clearance of transit and re-export goods has its own specifics, as well as the transportation of such goods.
Transit and re-export cargoes require special conditions of carriage, such as Carnet TIR (TIR Carnet), escort by customs authorities or customs security (customs deposit). The managers of our company select the most optimal option for the transportation of transit cargo for each client.