About
The company "CronaTrans" is a successful, dynamically developing transport company. Using international experience and innovations in our work, we provide a high level of service in the implementation of the entire complex of cargo transportation.
A distinctive feature of the company's work is an individual approach to each client when building logistics schemes, taking into account the optimization of cargo flows, including the time and cost of cargo delivery. Our company specializes in the delivery of oversized, heavy and dangerous goods to hard-to-reach places in the Republic of Kyrgyzstan and the Republic of Tajikistan.
CronaTrans pays priority attention to the reliability and quality of services provided.
Company transport
Taking into account the difficult situations in the winter period, we decided to purchase American-made Volvo 670 cars. These models of cars have a wheel arrangement of 6 × 4, which allows them to carry out transportation throughout the year in hard-to-reach mountain areas. This is especially important in winter, when there is an acute shortage of machines capable of working in difficult conditions. We hope that this will help us increase the volume of transported goods and provide a qualitatively different level of service.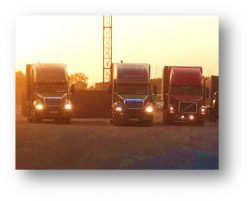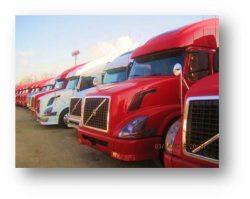 By entrusting us your cargo, you can be assured that it will be delivered in completely safe way and on time.
Our Partners